At Community Albums we have a passion for giving people a voice and creating positive change in the lives of individuals and communities.We do this by devising and delivering bespoke projects and programmes, for those wanting to use music and media to develop people and give communities a voice. 
CHGN's purpose is to encourage organisations and communities to recognise and develop their assets, gifts and capabilities, so they can collaboratively identify concerns, discover solutions and determine their own futures in sustainable ways.  
ERIKS Development Partner is a child rights organization working in more than 20 countries. Our mission is to reduce poverty and vulnerability by promoting the rights of the child. We focus mainly on the child's right to education, health and protection.   
Making a Difference is a South Bucks charity committed to strengthening communities through the nurturing of corporate and personal social conscience. We believe that generous living is not only about finance, it encompasses every aspect of our lives. 
Viva is inspiring lasting change in children's lives through the power of collective action because we have a vision to see children safe, well and fulfilling their God-given potential.We believe that a network of churches and community organisations, locally focused and united in purpose, is the best possible vehicle for bringing lasting change for children.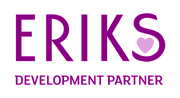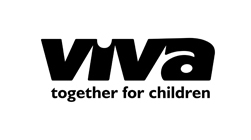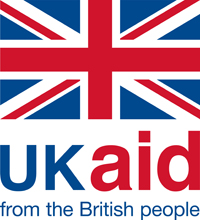 The Department for International Development (DFID) leads the UK's work to end extreme poverty. We're ending the need for aid by creating jobs, unlocking the potential of girls and women and helping to save lives when humanitarian emergencies hit.